Elsevier Subscription Negotiations
The contract between UK Universities and
Elsevier is due for renewal in December 2021,
with negotiations for a new agreement underway.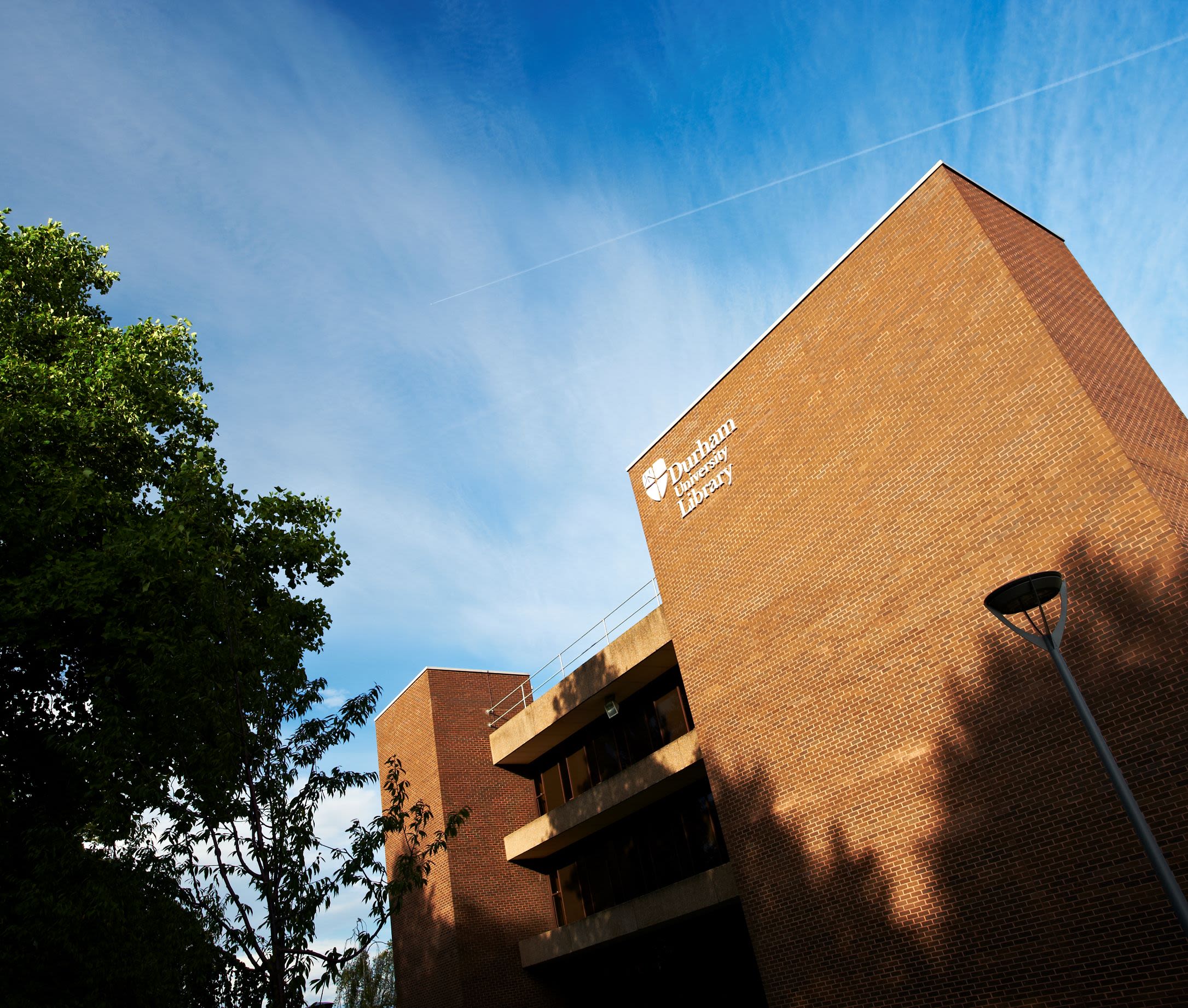 Why are the negotiations taking place? 
Open access to research allows for greater impact, expanding access worldwide and the potential for collaborative work to benefit the national and international research community. 
Many publishers are offering transitional open access agreements on a Read and Publish basis. These agreements combine access to journals with payments for publishing within one contract and one fee, rather than requiring additional article processing charges (APCs) to make a publication open access. 
These agreements support the Plan S initiative which requires that, from 2021, scientific publications that result from research funded by public grants must be published in compliant Open Access journals or platforms. 
22% of UK research articles are published by Elsevier – the world's largest publisher. 

Less than 20% of this output is published open access.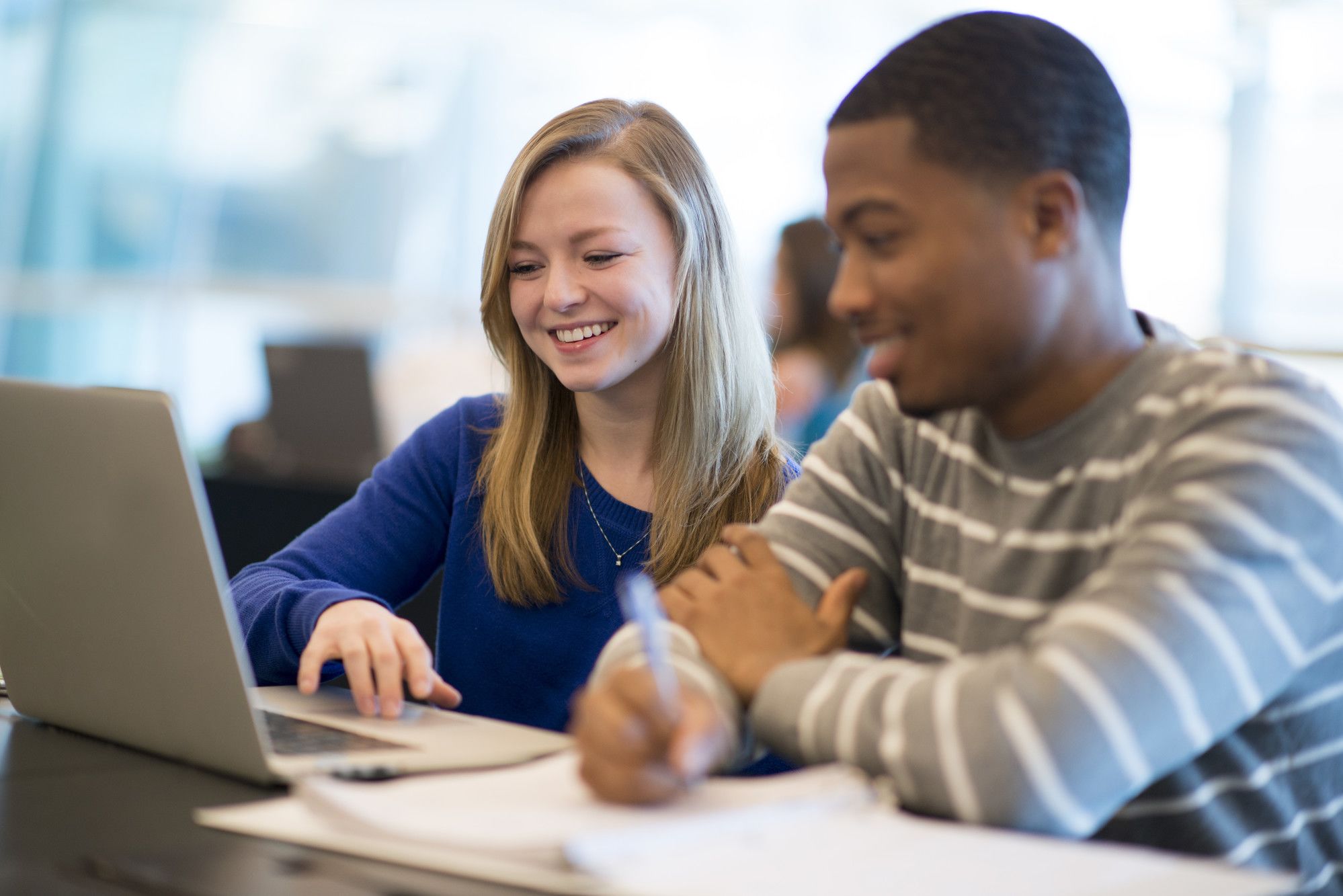 Elsevier is now the only major publisher that does not have a combined Read and Publish agreement in place. 
Costs to provide access to Elsevier's journals are high - higher than with any other publisher and continuing to increase - but do not include an open access agreement.  
This means that additional fees must be paid to allow research to be made openly available through Elsevier, putting increased pressure on institutional funds and making costs unsustainable. 
Elsevier is now the outlier; the only major publisher not to offer a transitional open access agreement to UK universities.

Elsevier's competitors are all providing integrated contracts for access and open access publishing at a significantly lower cost per article.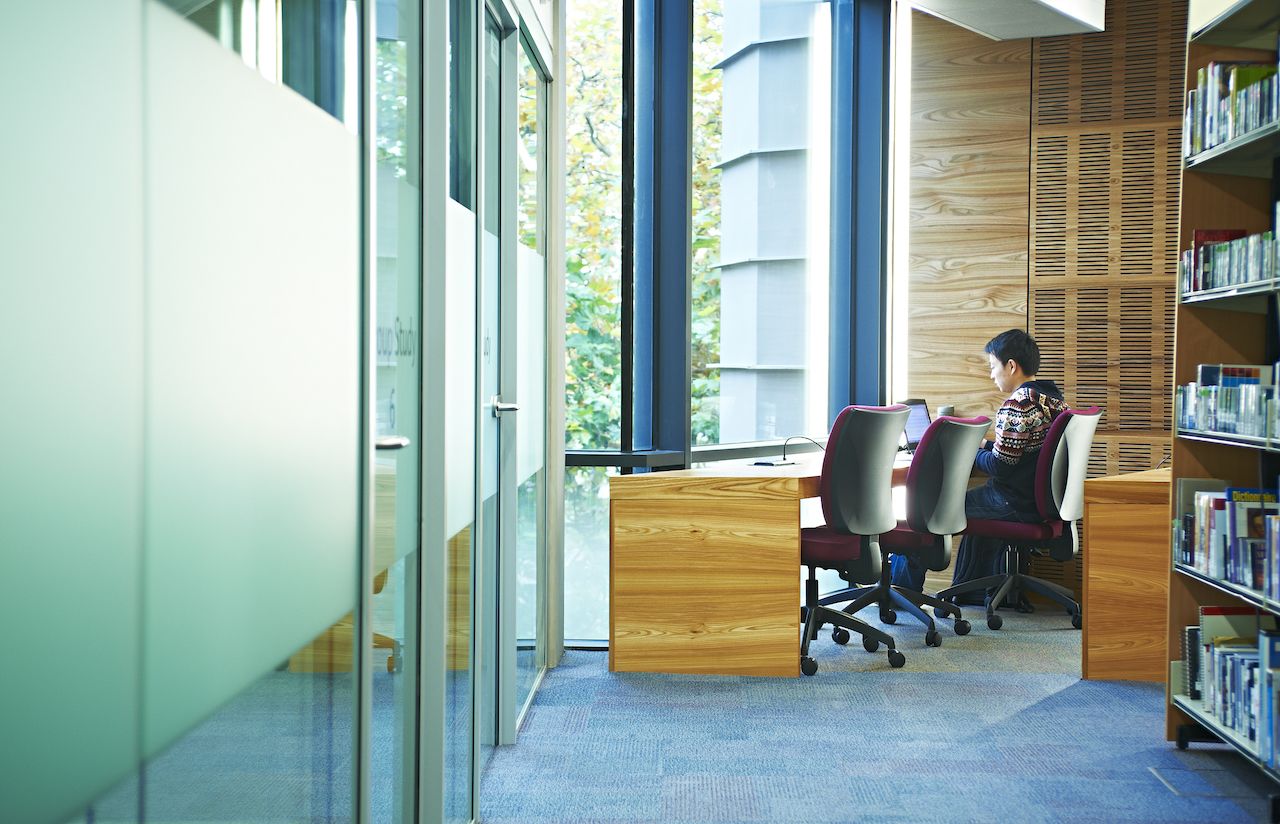 The negotiations process 
Negotiations for a new agreement between UK Universities and the publisher Elsevier commenced in March 2021, led by the sector and facilitated by Jisc, the UK higher, further education and skills sectors' not-for-profit organisation for digital services and solutions. 
The UK Universities sector is seeking an agreement that will: 
1. Support full and immediate open access to research - a single contract covering both access and APCs 
2. Reduce and constrain costs - reduce sector expenditure to sustainable levels, with a competitive effective cost per article 
Watch this video for Jisc's approach to negotiating open access agreements on behalf of the UK research community.
The first round of negotiations is currently underway, with the Library working closely with Jisc and the wider University community, including senior leaders and Research Management Committee, to support and correlate our response to this process for the best possible outcome. 
If you have any feedback or wish to be kept up to date with the negotiation process, please contact elsevier.negotiations@dulib.libanswers.com. You can also keep up to date with the process and any updates on our dedicated guide.  
You can find out more about the negotiations on Jisc's website. 
18 June 2021
Images: Durham University